ADRK WORLD WINNER SHOW 03-04. 06. 2017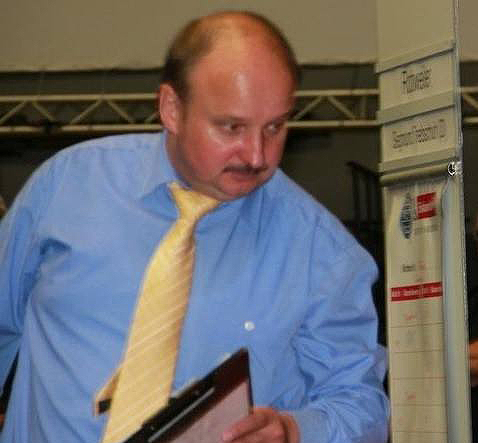 SIEGMUND TREBSCHUH (D)
ADRK Zuchtrichter
Owner of the "vom Luchweg" Rottweiler Kennel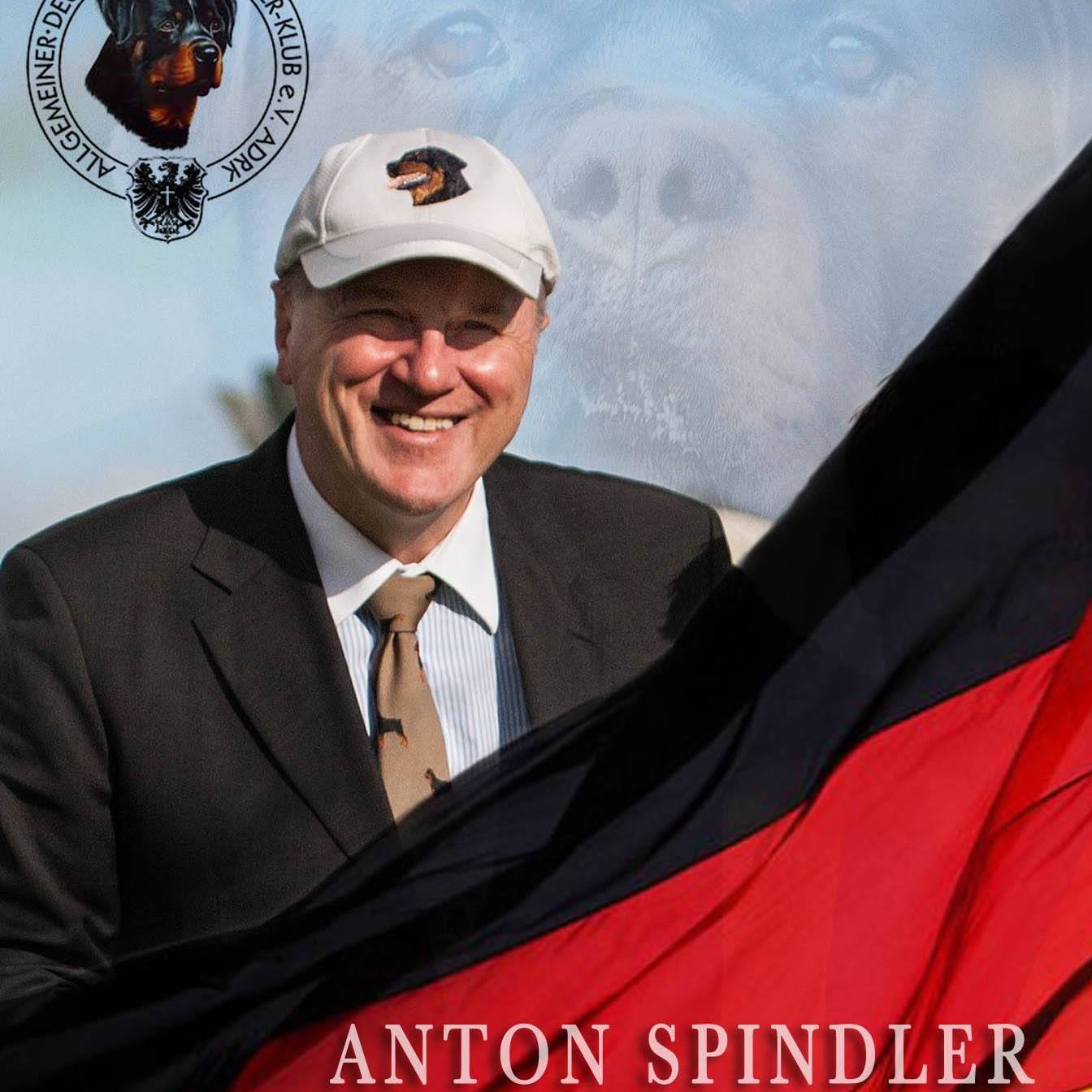 ANTON SPINDLER (D)
ADRK World Family Director & Körmeister
Owner of the "von der Zilbernuss" Rottweiler Kennel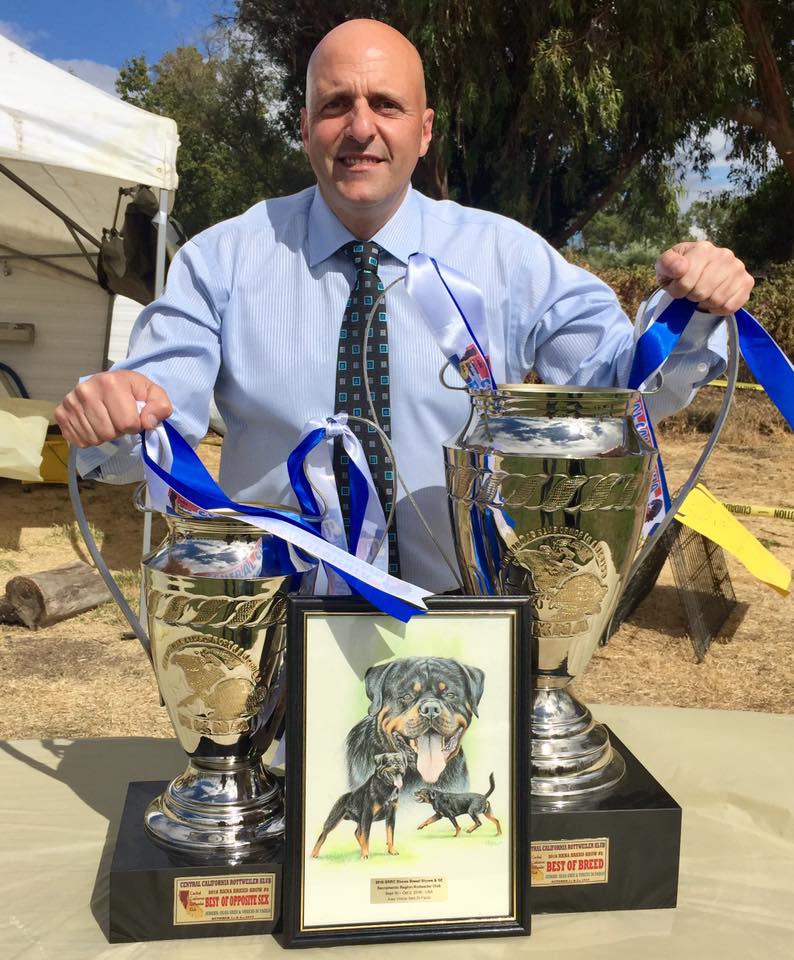 VINICIO ITALO DI PAOLO (ARG)
President of the  Rottweiler Club Argentina(ACRR)
Owner "von der Krone" Rottweiler Kennel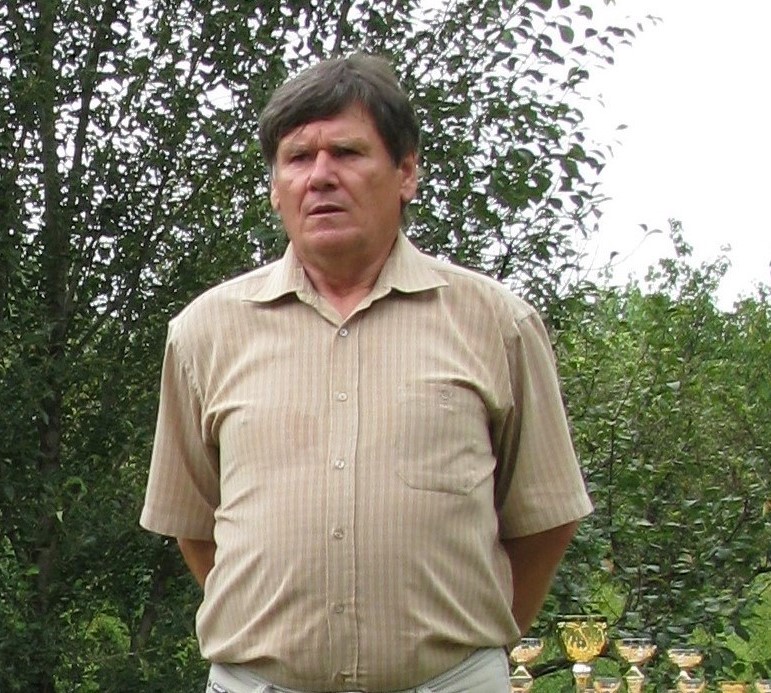 HAJAS ISTVÁN (H)
FCI-HMRE international Rottweiler specialjudge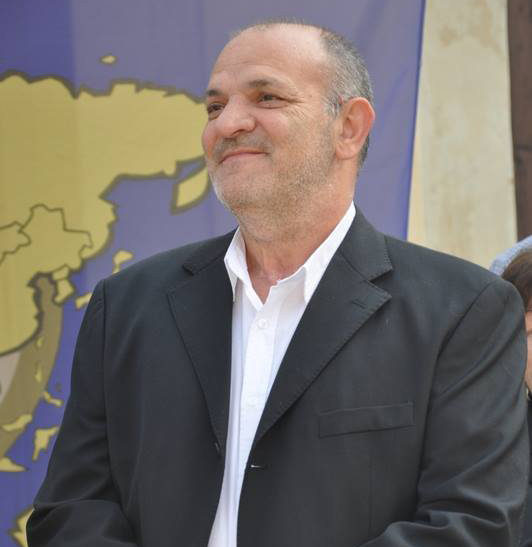 Reserve Judge:
MIOMIR MARCIC (SRB)
FCI international Rottweiler special judge
HMRE KLUB WINNER SHOW 02. 06. 2017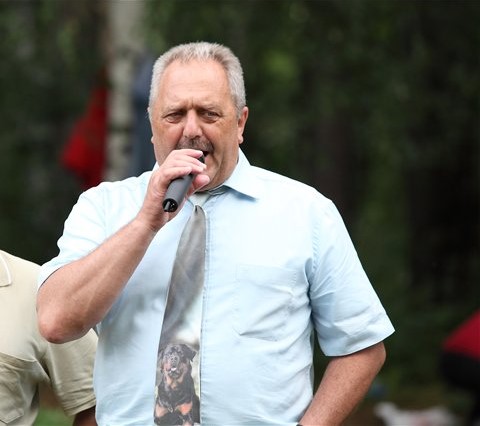 EDGAR HELLMANN (D)
ADRK Hauptzuchtwart & Körmeister
Owner of the "vom Wilden Westen" Rottweiler Kennel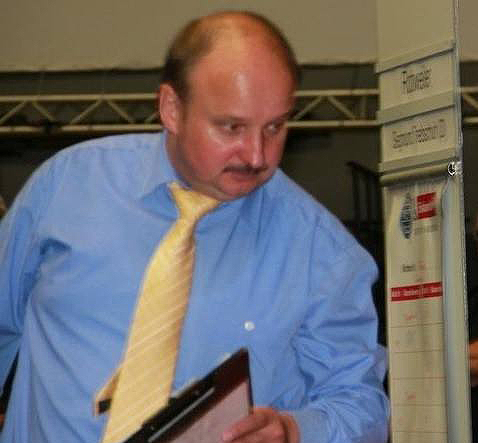 SIEGMUND TREBSCHUH (D)
ADRK Zuchtrichter
Owner of the "vom Luchweg" Rottweiler Kennel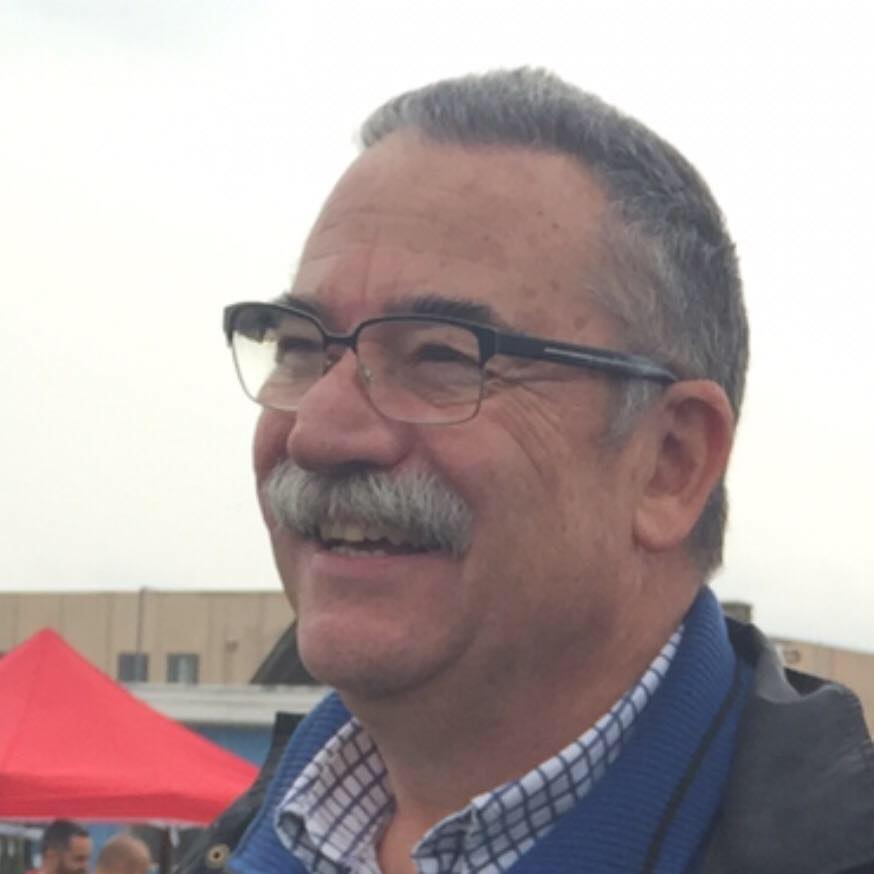 PEDRO PUJALS PRAT (E)
President of the Rottweiler Club Spain (CRE)
Owner of the "Can Riera" Rottweiler Kennel
Judge list is subject to change!